Smart Scheduling Solution for

Meetings and Businesses
Say goodbye to all the flavorless works that kill time — like sending emails, making calls for appointment, running around with no-shows and reschedules! Now you can automate your business entirely and create your high-converting appointments + meetings + events like a breeze, everything powered by Ai!
Grab the Deal -Starts from $49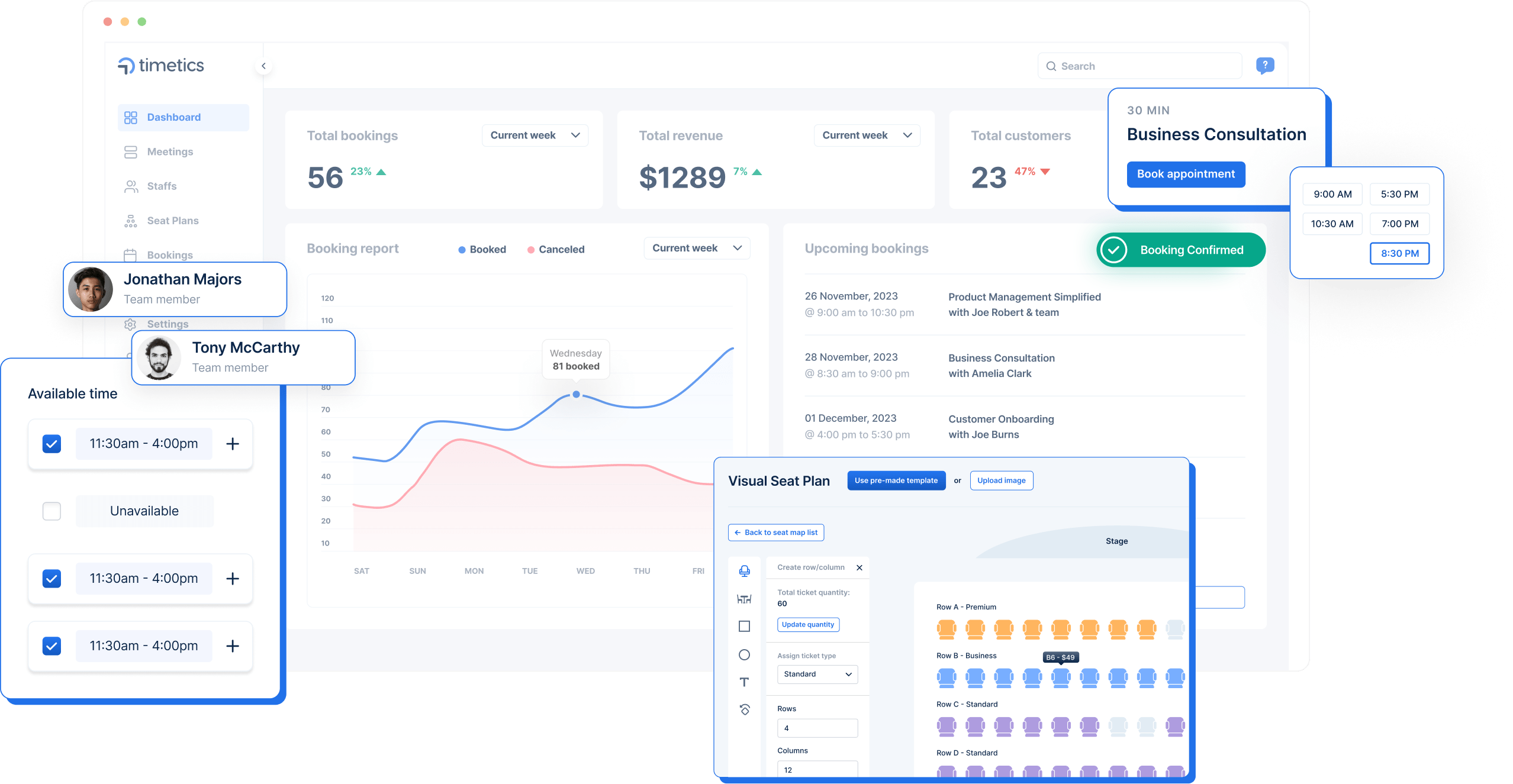 Timetics AI is The Perfect Scheduling Tool for 
Simplify Scheduling
Maximize Results

Create 3 Types of
Meetings You Like

Choose your favorite meeting types to
connect with your audience.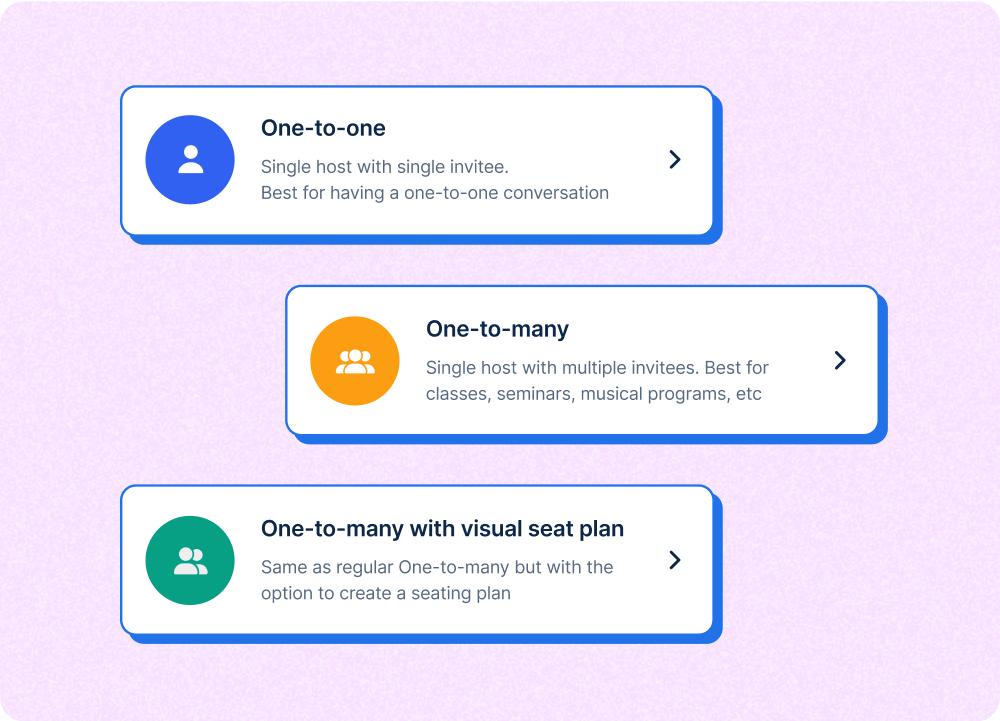 Save Time reserving your seats
with a Seat Plan

Plan out your entire event With Drag-n-Drop Event Seat Planner, with multiple ticket tiers, VIP seating arrangements, and more.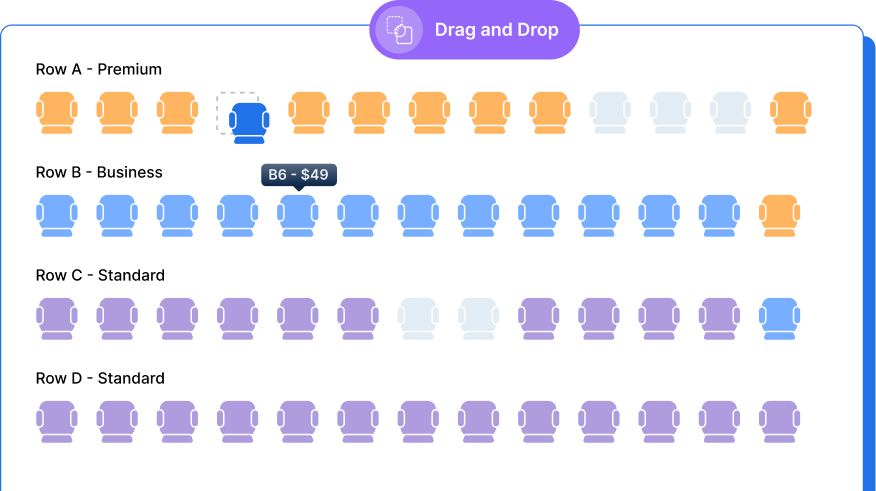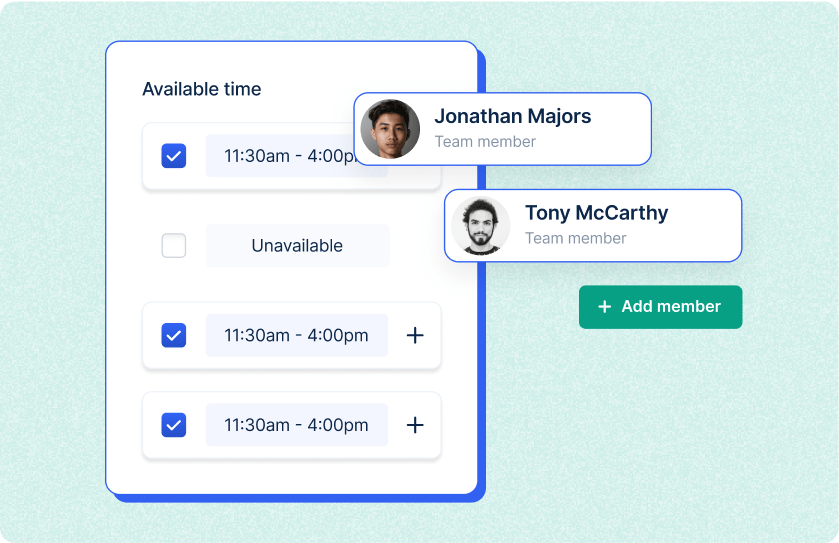 Add Unlimited Teams, Create Availability and Add hosts to your meetings

Plan out your entire event With Drag-n-Drop Event Seat Planner, with multiple ticket tiers, VIP seating arrangements, and more.
Automate you scheduling process!
Timetics' time-saving features can help your business grow more efficiently
Automate Your Payments with Stripe + PayPal Integration
Streamline all of your payments with ground-breaking Stripe + PayPal integration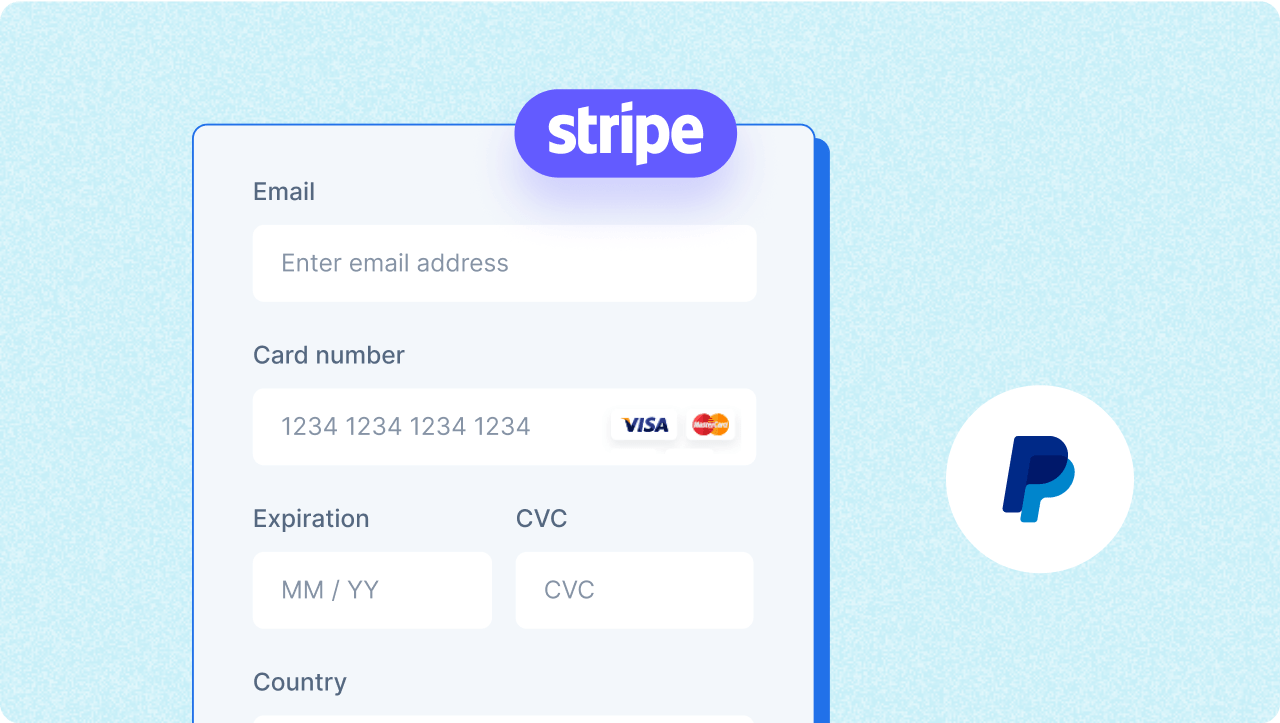 Set Recurring Appointments
That Convert
Schedule your best-selling appointments on repeat, and automate your revenue growth on autopilot.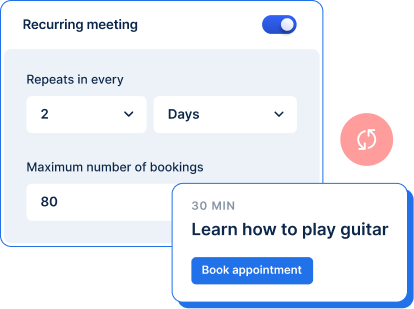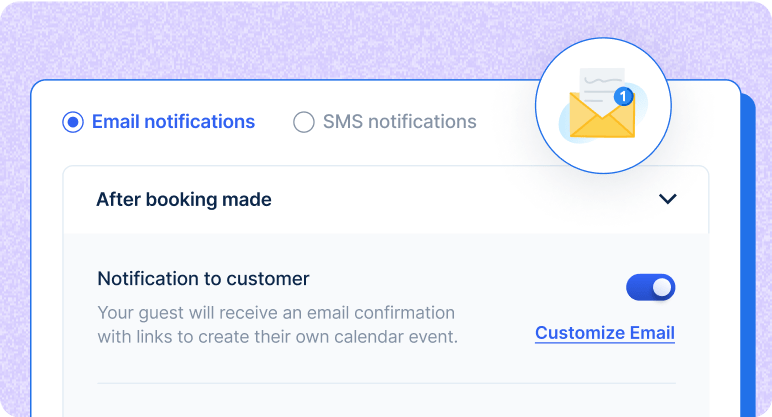 Email Notification
Stay on Track with Email + SMS notification, both to your clients and your employees.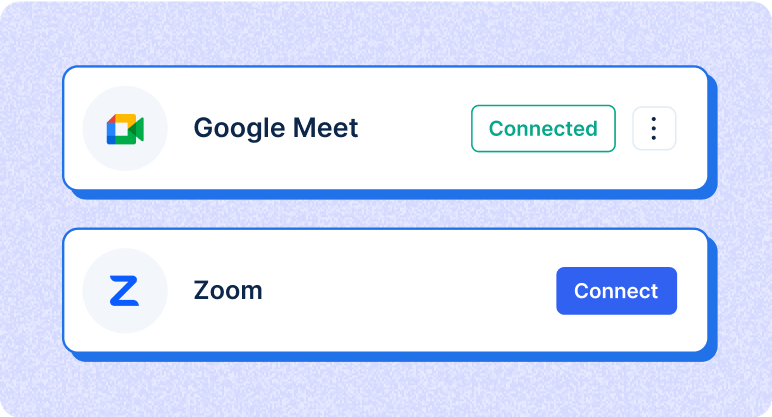 Google Meet & Zoom Integration
Choose your favorite tool like Google Meet or Zoom and make memorable meetings with your clients, all the way.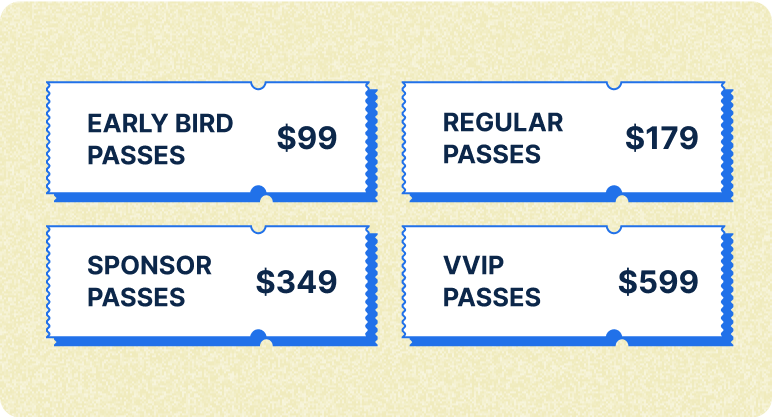 Ticketing with Multiple Tiers & Pricing
Enjoy setting up your ticket tiers like VIP, VVIP and set pricing for each ticket for a revenue-generating event.
Grab the deal now
Integrate your Favorite Platforms

Recommended by Industry Experts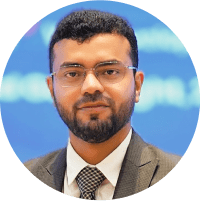 M Asif Rahman
Founder, WPDeveloper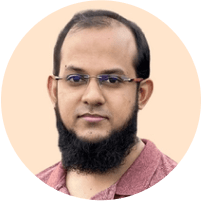 Tareq Hasan
Founder & CTO, WeDevs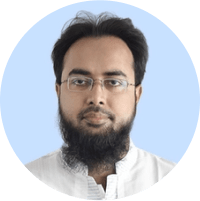 Nizam Uddin
Co-Founder & CEO, WeDevs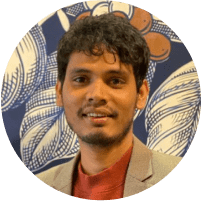 Lincoln Islam
CEO, RexThemes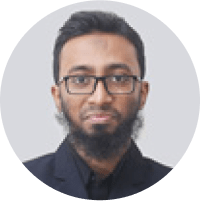 Masud Rana
CEO & Founder, Sovware
Features included in all plans
Grab the deal now ($59)
Unlimited Regular Booking

Personal Profile Page for Teams

Booking Confirmation Email
Google Calendar Integration

Stripe Payment Integration

Apple Calendar Integration

Agency accounts (on Roadmap)

Reschedule Booking Email Notification
*

Some Road Map features may vary on tiers - while being live on the solution.
Example : We will not include CName Features on tier 1 .
Get Timetics Life-Time Deal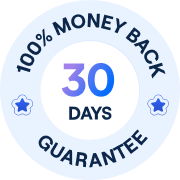 If you are not satisfied, we're not satisfied
Let's Compare: Making Your Choice Easier

One to Many Meeting Type
up to 5 (on Free) / unlimited on PRO
One to Many Type Meeting with Seat Plan
Connect to Office 365, and iCloud calendars
(only office 365)
Meetings, Events and Conferences with Visual Seat Planner
Facebook Pixel Integration
(all plans)
Google Tag Manager Integration
(by tray.io)
Google Analytics Integration
(through Zapier)
Availability Schedule Customization
Email Notifications
(SMS through Zapier)
Send Email Notification to Staff
Customizable booking forms with Extra Field
Set Multiple Pricing Tiers for Tickets
Import/Export Data
(only export)
(roadmap)
Detailed Sales Analytics & Report
Location Type
(except only 1 on Free)
Booking Cancellation Notification
Google Calendar Integration
Stripe Gateway Integration
Paypal Gateway Integration
Support Languages-Spanish, Czech, French
Mailchimp
(through Zapier)
Buffer Time Between Meetings
WhatsApp Notification on Booking
Custom Domain
on Roadmap
(Page)
AI Personalized Recommendations
Event Management
on Roadmap
Grab the deal now
Ground-breaking features
on your way
Explore our public product roadmap. Your insight, our innovation—shaping tomorrow together.
Frequently Asked Questions
How long this LTD will last?
The deals will continue up to 4 weeks from 10 November 2023.
What is your refund policy?
We are confident that you will love Timetics for its quality and performance. But if you are not satisfied, you can get a full refund within 30 days of your first payment. Please read our refund policy to know the terms and conditions.
How do we know the data entered is kept safe and secure?
Timetics always puts customers first, and we ensure total safety with the data kept in the database and give utmost regard to our policy. You can check our privacy policy here.
Which payment gateways are supported?
Yes, Timetics has Stripe and PayPal payment integrations to make your payment process smooth and flexible.
What are the supported integrations available right now?
Right now, Timetics offers you a series of useful integrations like Google Calendar, Google Meet, Zoom, iCal, Pabbly, Stripe, PayPal, Zapier and of course, OpenAI integration.
How does it compare with Trafft/Calendly/others?
Timetics lets you plan your entire event and seat layout online, with Visual Seat Planner and Event Management features. You can also create customer tickets, set prices, and more.
Hurry! Don't Miss The Deal.
Save up to 40% with each product
Grab the deal now
Ending on: 10 November, 2023