Smart Scheduling Solution for

Meetings and Businesses
Streamline the planning of appointments, booking, and business activities with features like automated scheduling, seating arrangements, event management, and the power of AI.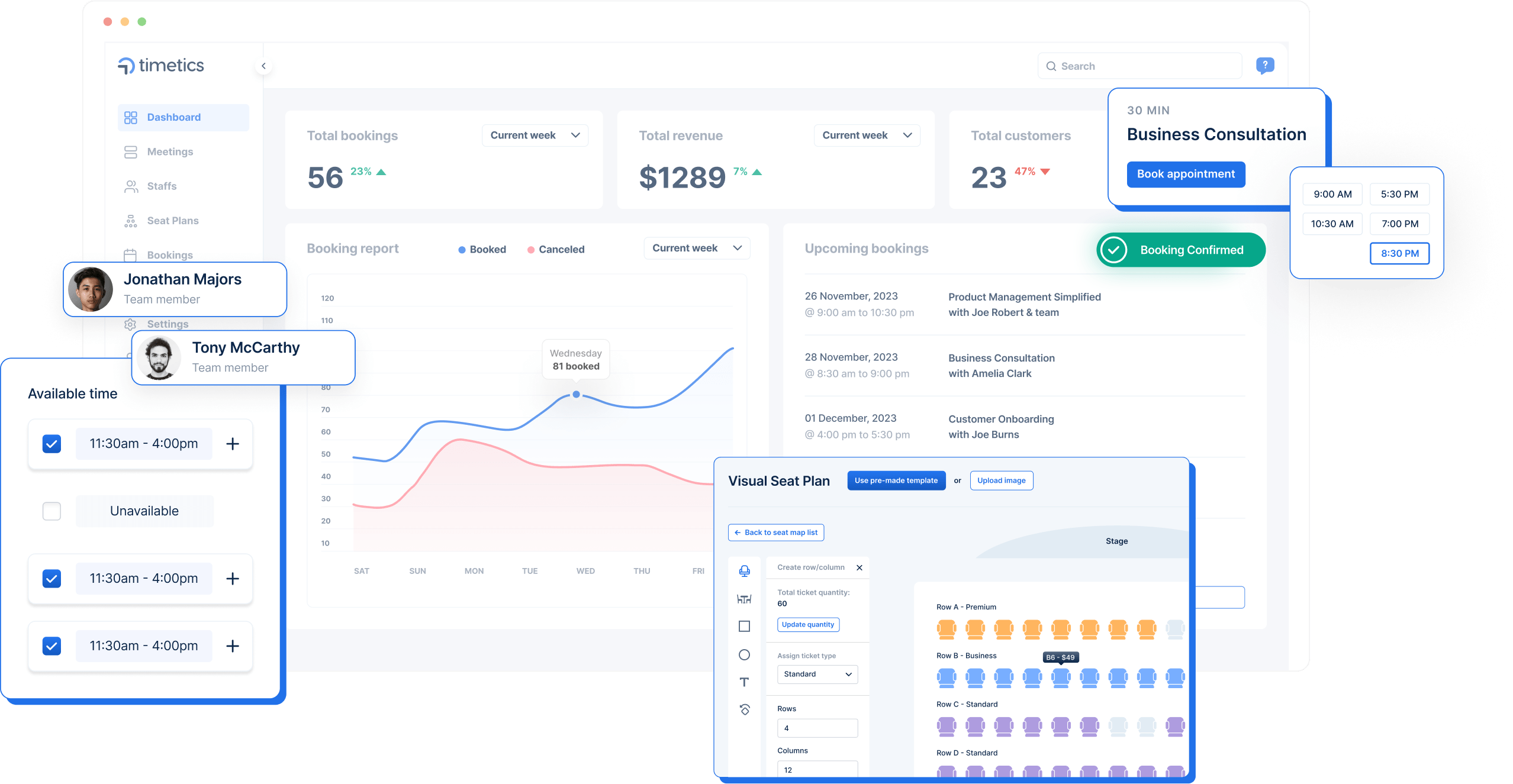 Your trusted brands that trust Timetics






Improve Efficiency,
without any Scheduling Hassles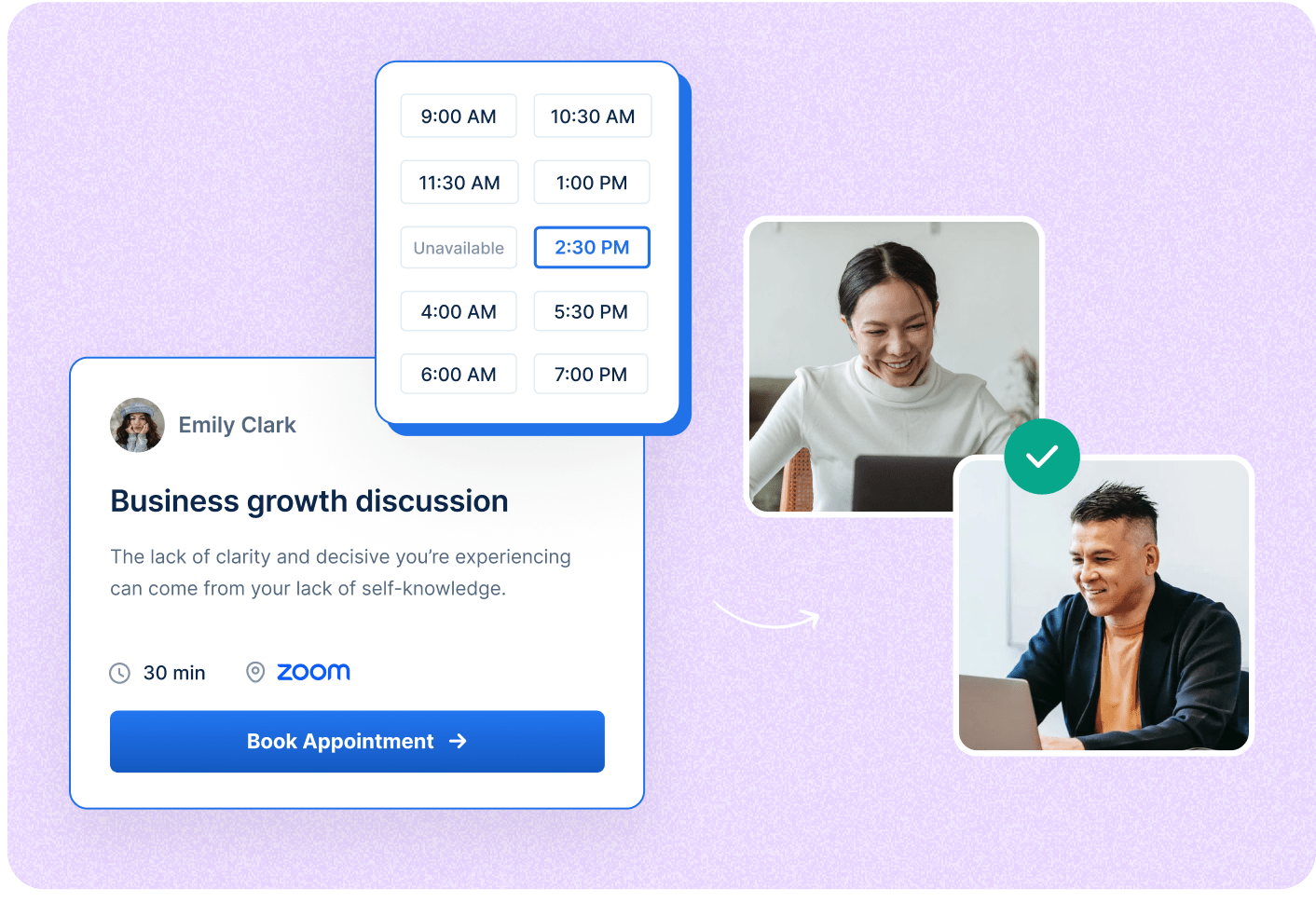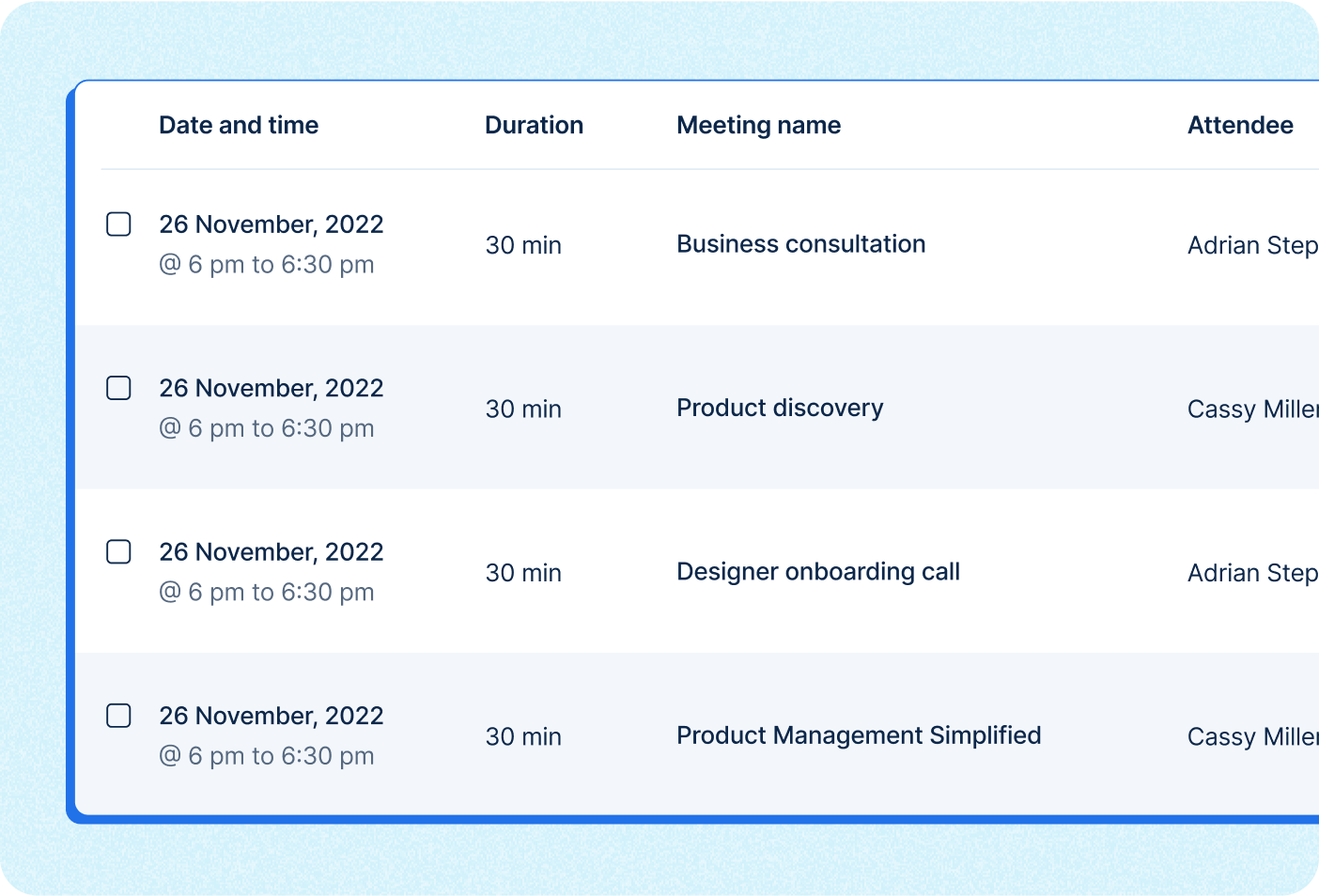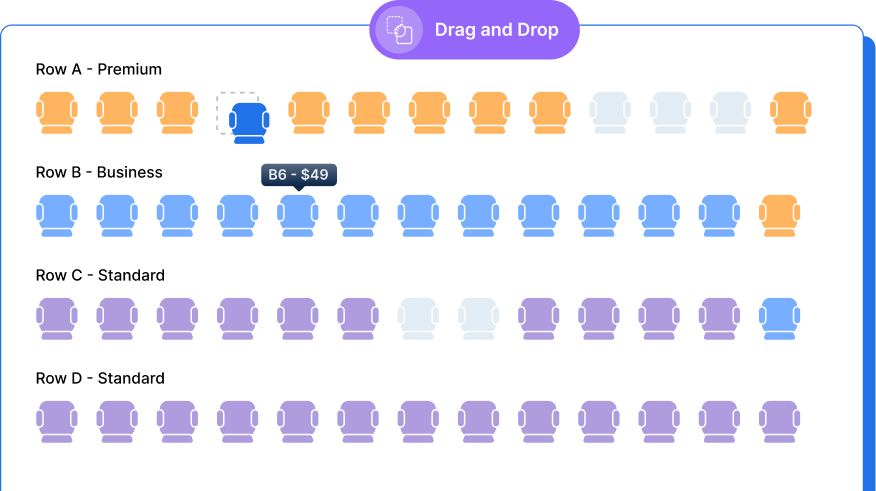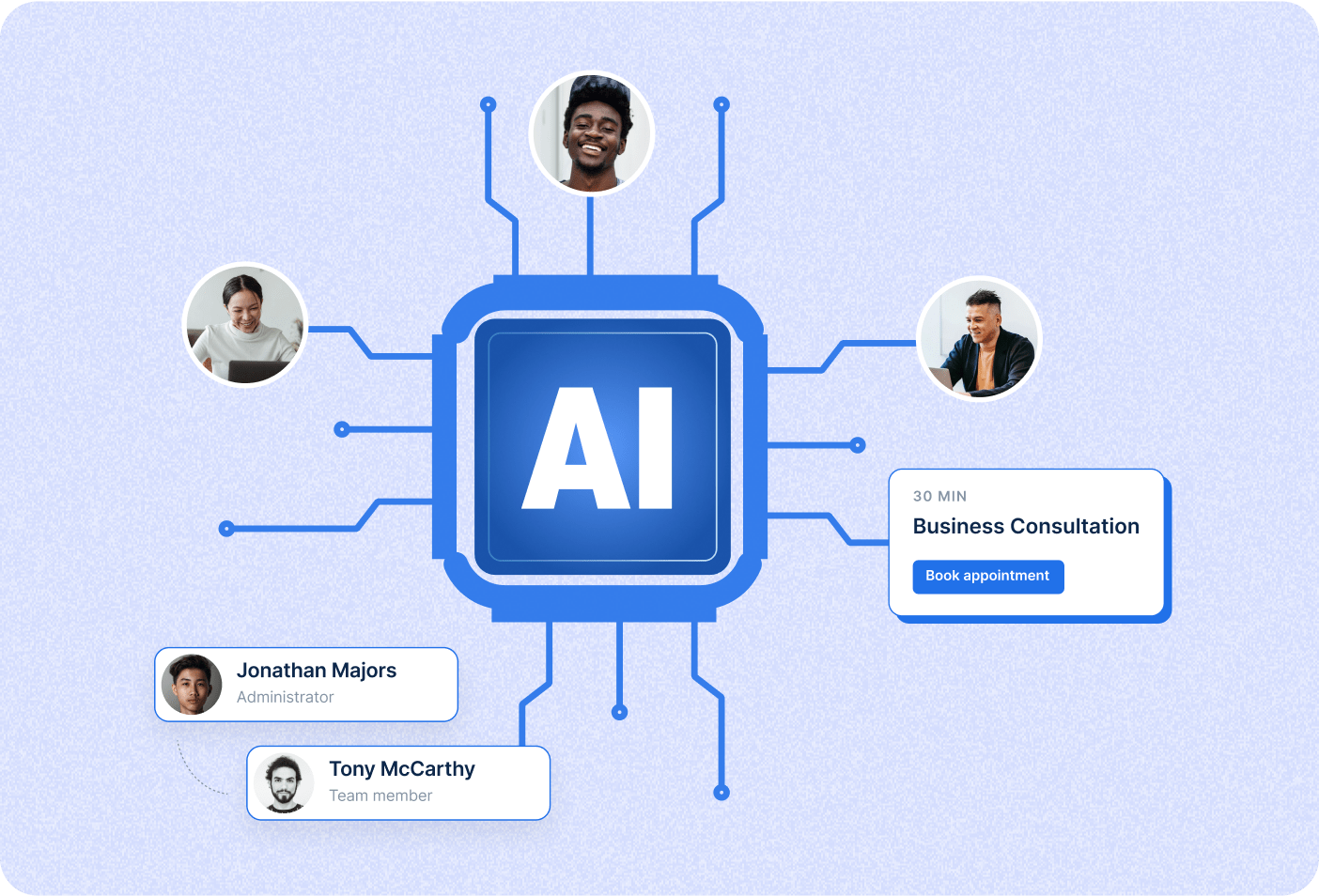 Scheduling types that you can utilize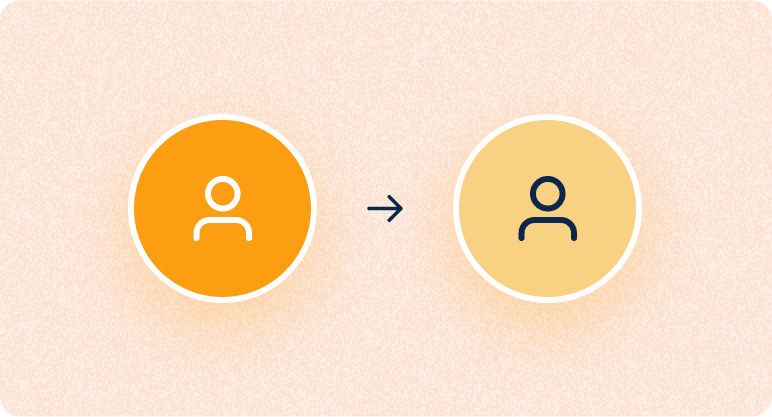 Single host and single attendee
Have a One-to-One Meeting with a Single Host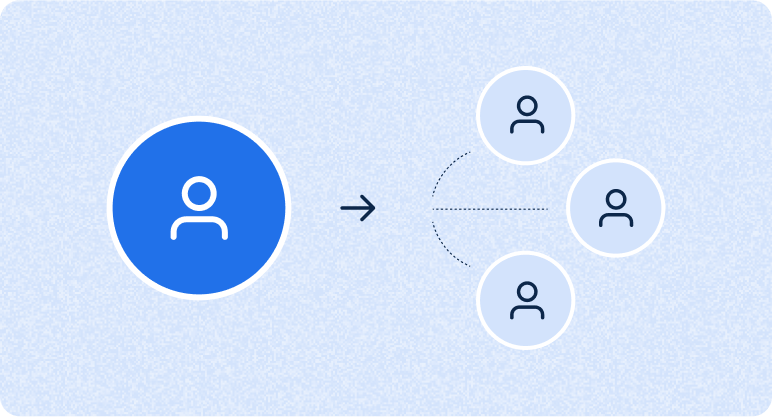 Single host with multiple participants
Arrange a single host meeting with many attendees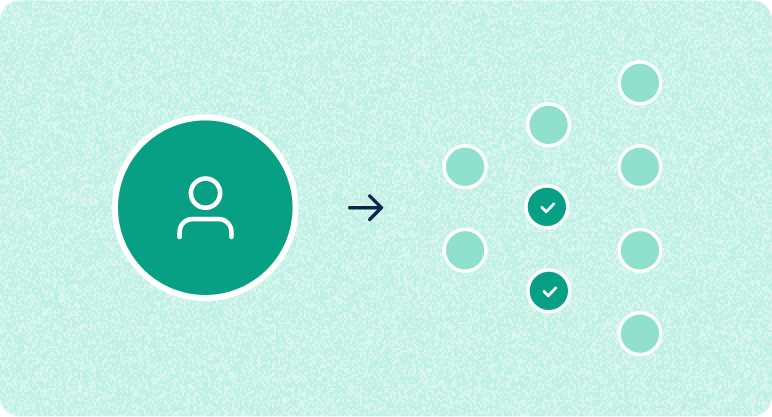 Single host with seat arrangement
Same with many attendees, with a Seat Arrangement
Create Seat Reservation Canvas with Time Scheduling for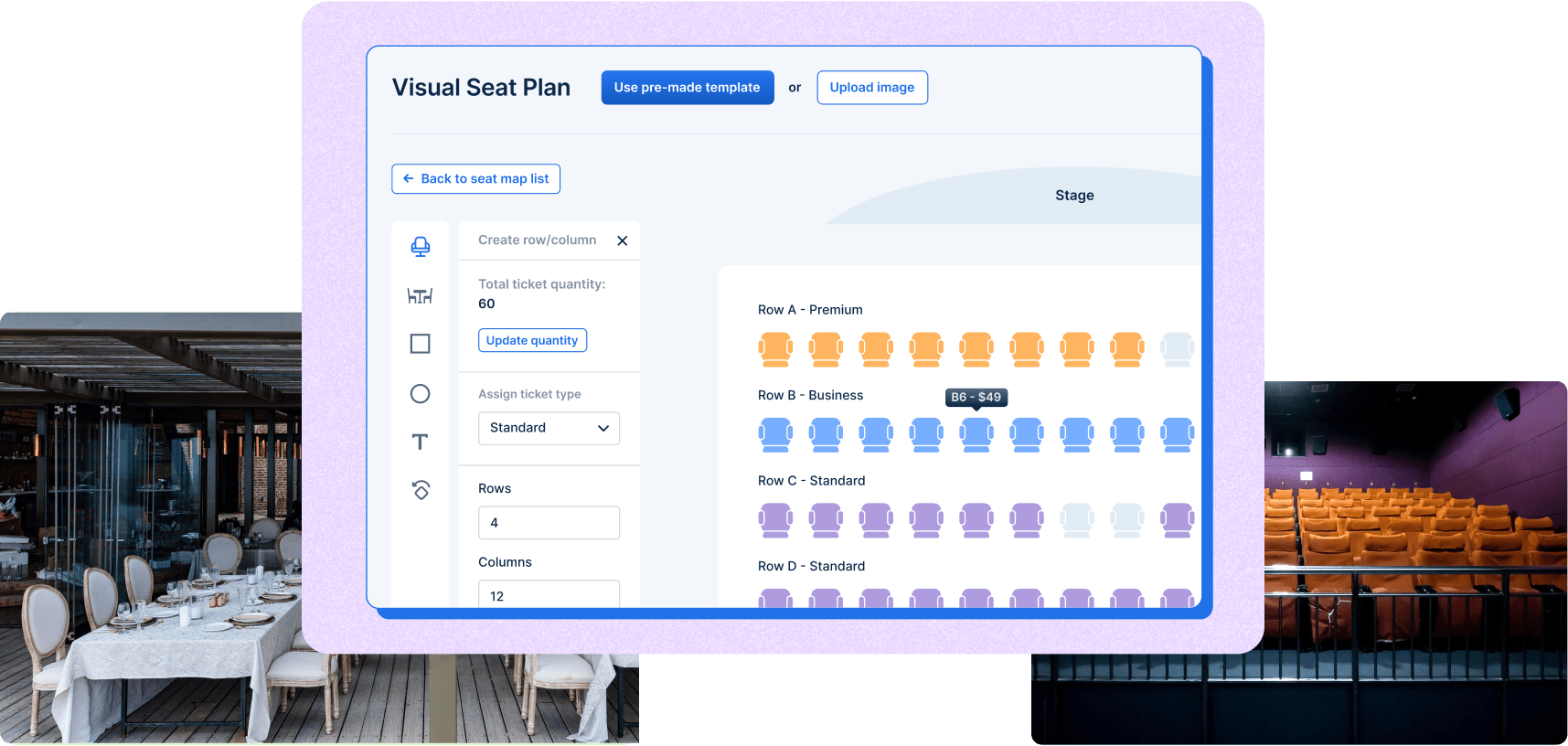 Multi-Style Seat Arrangement
Efficiently manage diverse seat arrangements to suit various styles and preferences.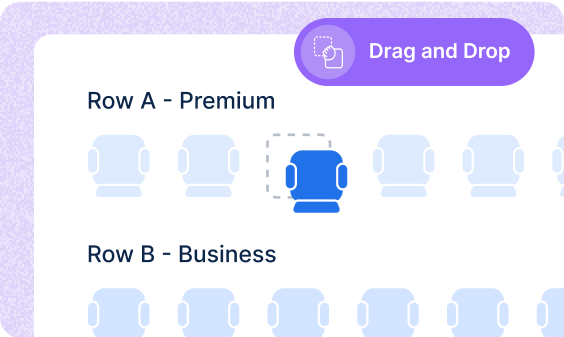 Canvas-based Drag-and-drop Design
Unlock personalized User-friendly drag-and-drop design on a digital canvas.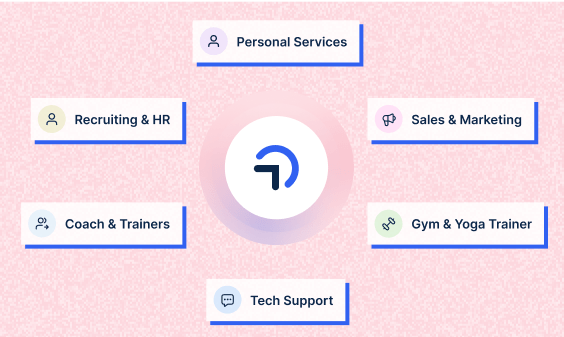 Dedicated Niche Based Solution
Explore specialized solutions tailored to your unique niche requirements.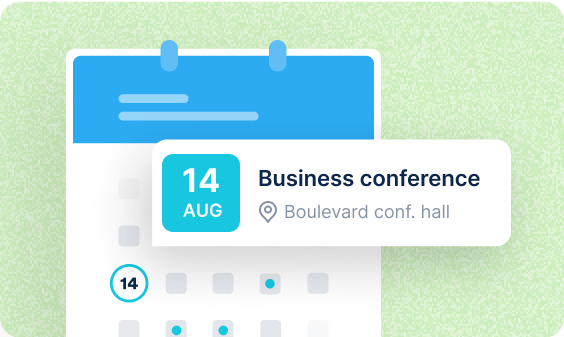 Intelligence Based Event Experience
Enhance event experiences with intelligence-driven enhancements and insights.
Simplify Scheduling
Maximize Results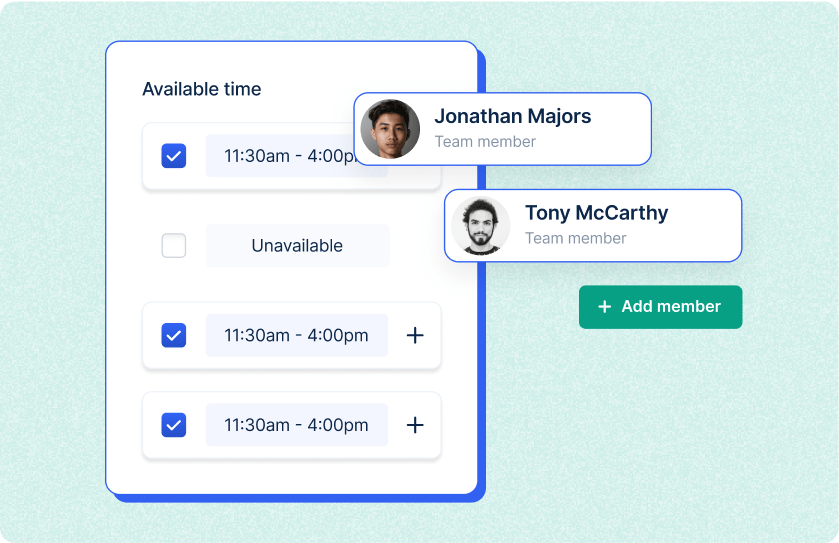 Add your team, Streamline your meetings
Get started with our user-friendly platform, where you can easily add members to your meetings, set availability, and efficiently manage your meeting schedules.
Our intuitive tools streamline the entire process, allowing you to coordinate effortlessly.
Optimize your meetings while ensuring everyone's availability is accounted for growing your business.
Create Your Online Brand with Custom Domain Option
Tailor your web address to reflect your brand, making it memorable and distinctive for your audience.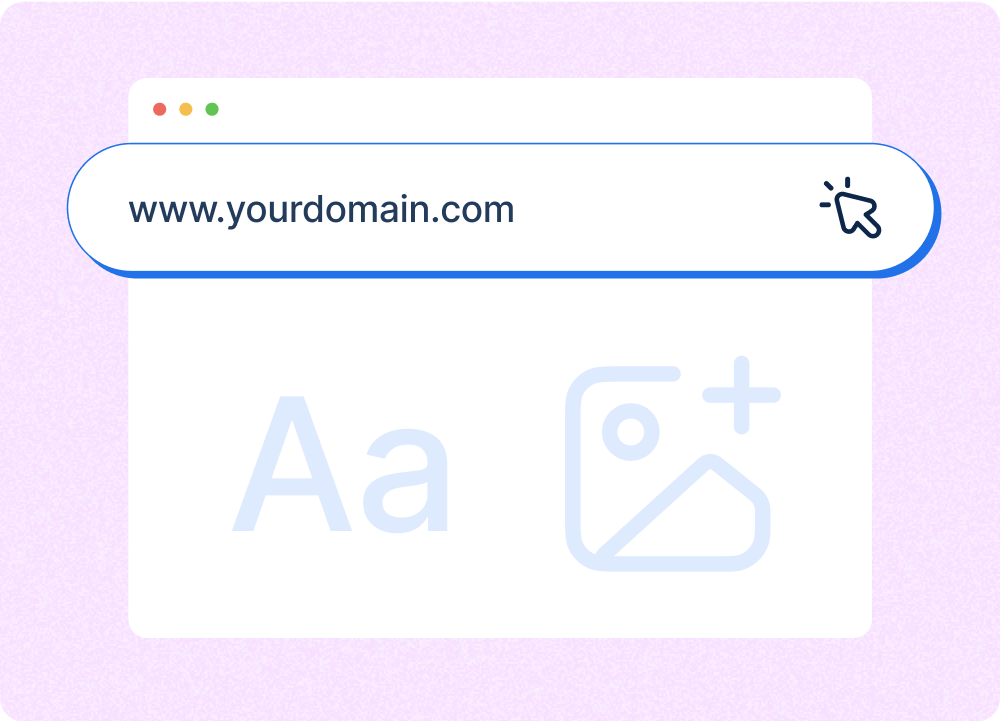 Niche-based seating arrangement made it easy to manage business booking
Our niche-based seating arrangement simplifies business bookings, providing tailored solutions that perfectly align with your business needs.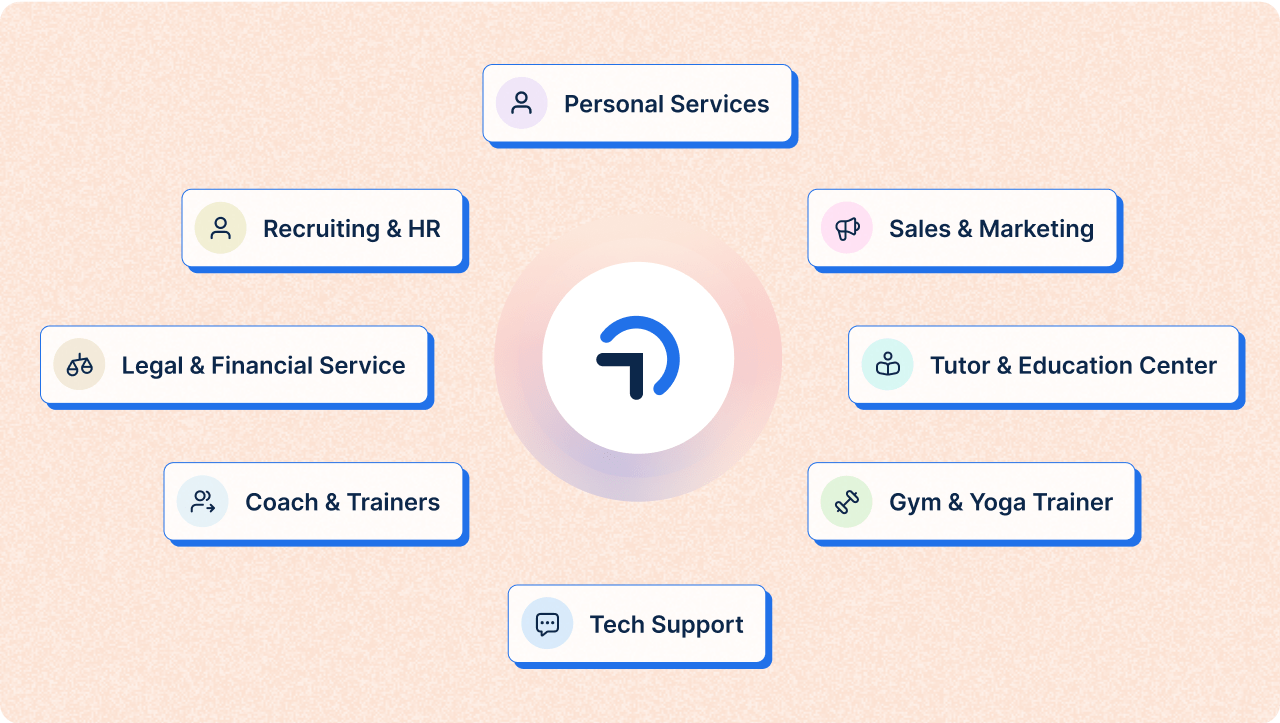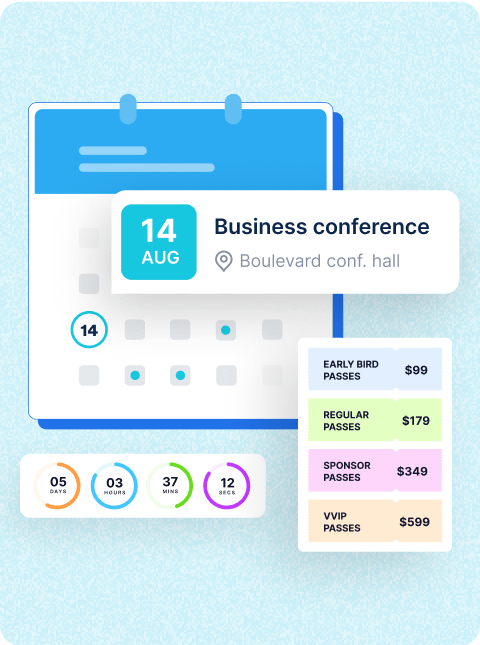 Create, set, and go with AI-powered Event Management Solution
Seamlessly plan and execute your events with precision using advanced automation and intelligent tools, streamlining every aspect of event organization and selling tickets.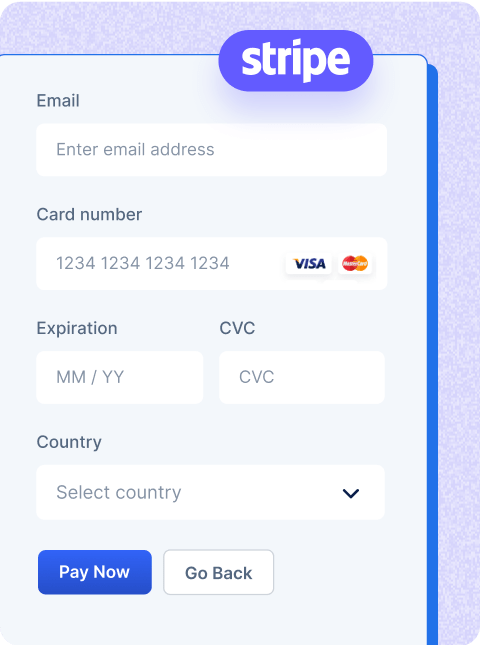 Secure Payment Processing to Streamlined Billing and Payments
Enjoy the peace of mind that comes with robust secure payment getaways for efficient billing and payment management.
Automate Repetitive Business Task with Timetics
Get Timetics Pro to unleash your business' potential and create storm in your industry.
Perfect for Service Holders and Corporations alike
Integrate your Favorite Platforms

Automate Repetitive Business Task with Timetics
Get Timetics Pro to unleash your business' potential and create storm in your industry.
Frequently Asked Questions
What makes Timetics unique?
Timetics gives you a comprehensive journey from letting your customers book an appointment, and plan seating arrangements for offline sessions, to organizing events and converting your clients smoothly.
How does it compare with Trafft/Calendly/others?
Timetics has a few aces up the sleeve with Visual Seat Planner and Event Management features, so you can make online schedules while planning out your entire event and seat planning with customer Tickets, pricing and so much more.
How does Timetics use the power of AI?
Timetics uses OpenAI to give your clients personalized recommendations on your services, based on their booking history. Also, we're working on two more AI features on our roadmap: AI-powered location and AI chatbot.
How can someone use Timetics despite being in different industry?

If you run a service business in need of appointments, meetings and events: Timetics is perfect for you. Just sign up and answer a few questions to get a personalized dashboard based on your niche, business, and preferences. No hassle, no coding, just Timetics.
Does Timetics provide agency accounts?
Sure thing, we're working on Agency accounts on our roadmap right now, as we're promising our clients who need agency accounts to give your 'clients' a smart time-saving experience.
Which payment gateways are supported?
Yes, Timetics has Stripe and PayPal payment integrations to make your payment process smooth and flexible.