Our Story
Arraytics, the maker of Timetics.ai, is the fastest-growing Software Company in Bangladesh, began its journey in 2013, specializing in WordPress, AI, Machine Learning, SaaS, and Mobile Applications. Founded by Ehsan Riyad, Arraytics serves as the master of its craft in high-quality tech solutions to grow your revenue faster and make 'doing business' simple.

The Programming Languages/Frameworks/Libraries/Models we use the most are– PHP, Laravel, NodeJs, ReactJs, Ionic, Google NLP, Docker, and OpenAI GPT-3.

Arraytics serves over 50,000 happy customers, in 120+ countries worldwide. Packed with 30+ SaaS experts with 10+ years of experience, we have made it as the Power Elite Author in Envato!

Our achievements go beyond with the BASIS ICT Award in 2020, winning the Monster Award in 2021 for Eventin, and getting featured as the #3 product of the day in Product Hunt Timetics, and striving for more.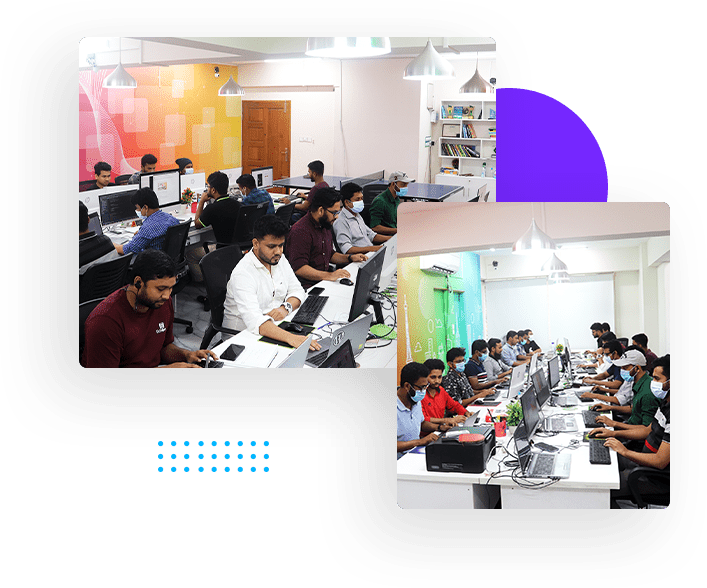 Our Team - All Around The Globe
Serving you with 32+ talents from 5+ countries worldwide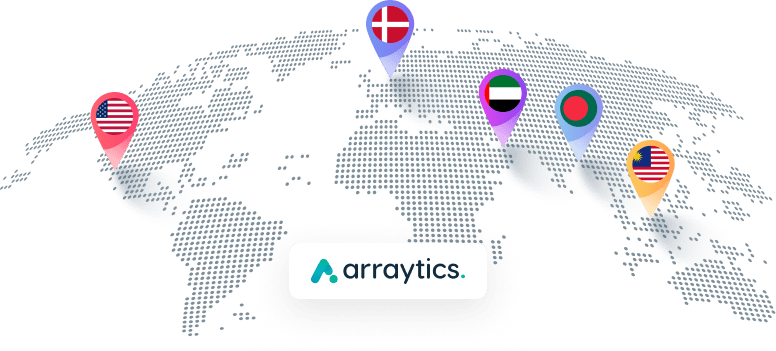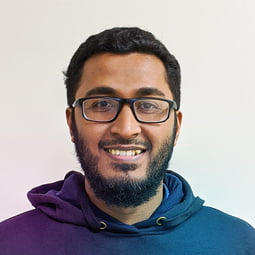 Ehsan Riyadh
Founder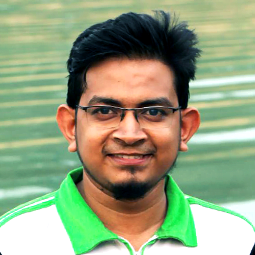 Rezaul Islam Khan
Director of Engineering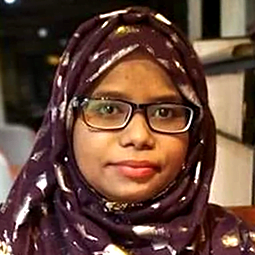 Farzana Nitu
Lead Engineer (WordPress)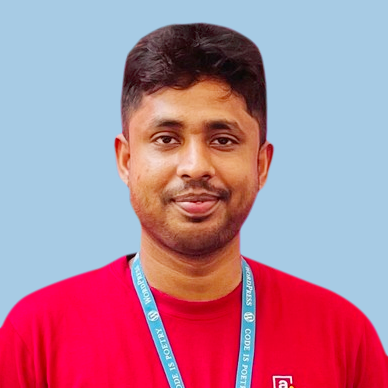 Abdur Rahim
Director of Operations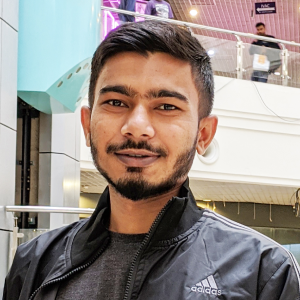 Ishtiyaq Kabir
Sr. Product Designer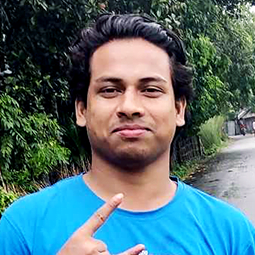 Shahin Ahmed Shagor
Front-End Engineer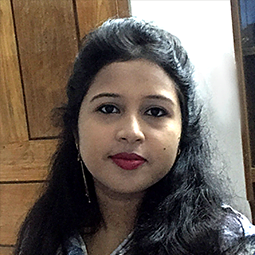 Farzana Nitu
Sr. Software Engineer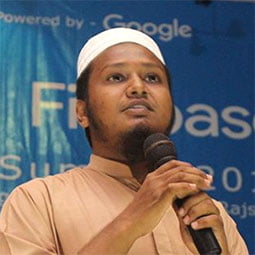 A Zaman
Sr. Technical Support Engineer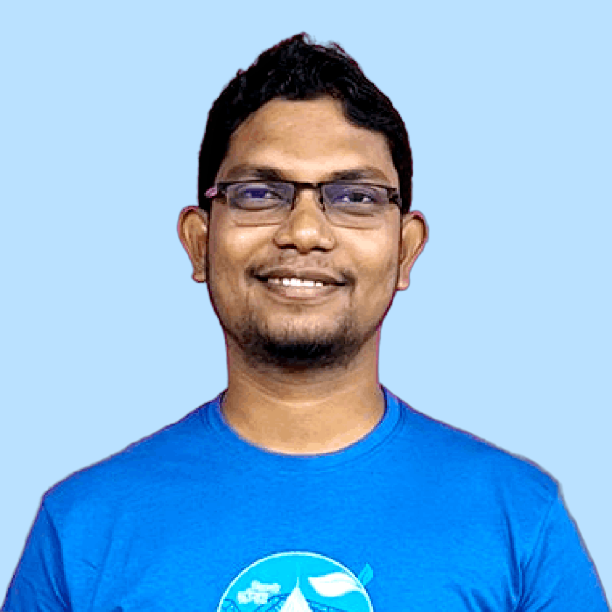 Hasinur Rahman
Sr. Software Engineer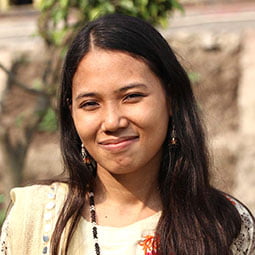 Fangma Mree
UI Designer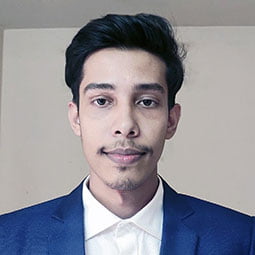 Masud Rana
Front-End Engineer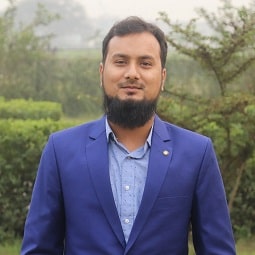 Md Sahinur Salafee
Front-End Developer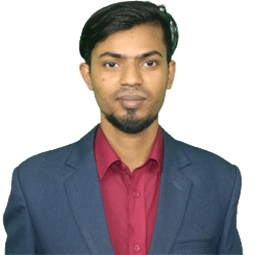 Md Asadullah
Digital Marketing Strategist
Sumaiya Chowdhury
Support Engineer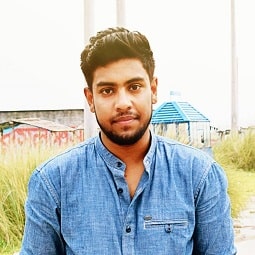 Md Mahbub Morshed
Support Engineer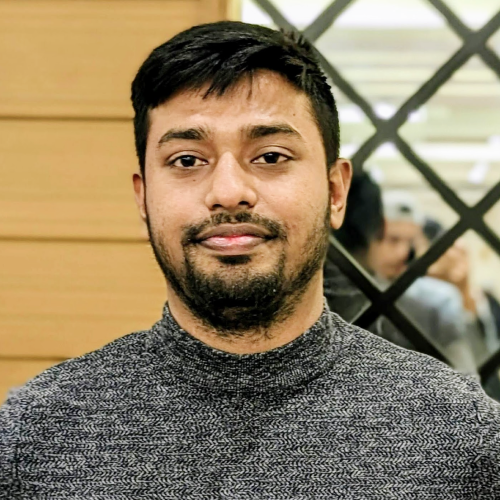 Abul Kalam Azad
Jr. Front-End Developer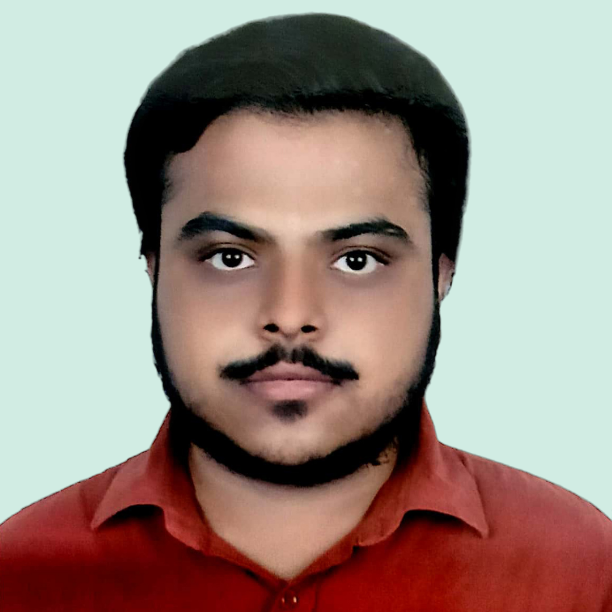 Avimonnu arnob
Front-End Engineer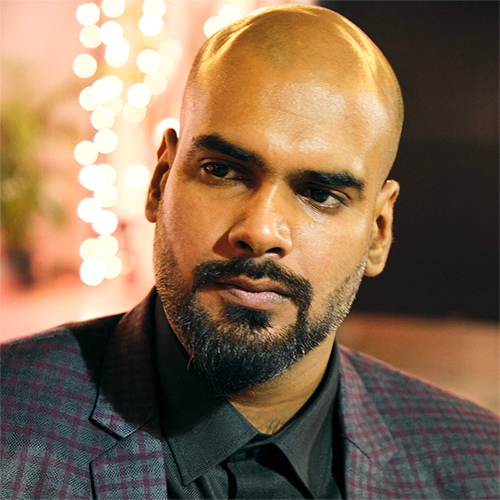 Iftekhar Ahmed
Technical-Content-Writer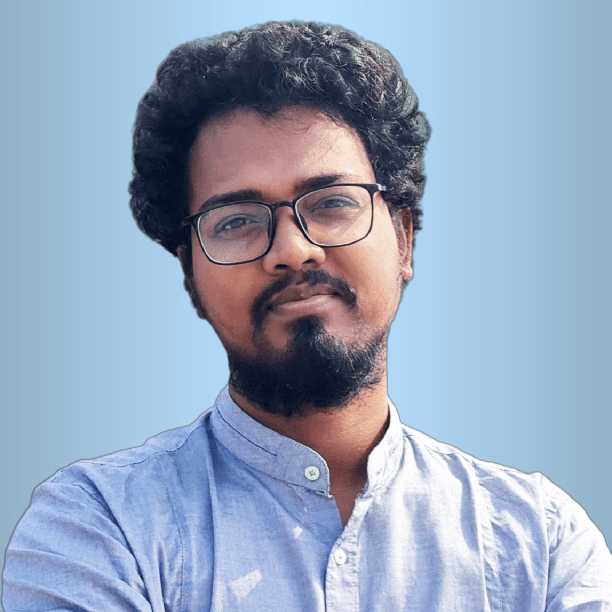 Md. Shohidujjaman Sajib
React.Js Developer
Nafila Ferdous
React.JS Developer